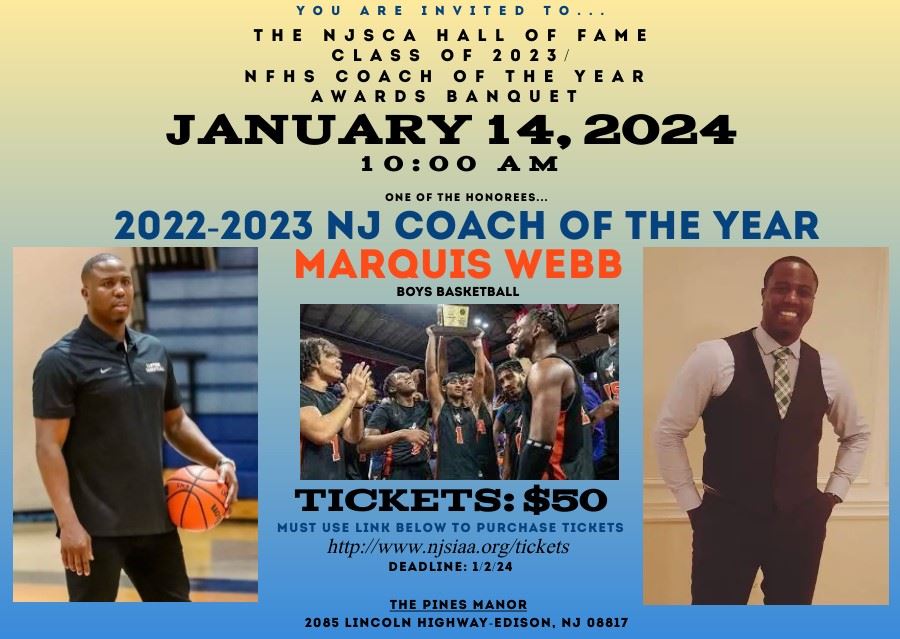 Introduction
Welcome to Eastside High School Athletics. We are extremely proud of our sports programs, our athletic staff, coaching staff and, certainly, our student athletes. Each year EHS is committed to embracing innovative and progressive means to improve academic and athletic growth to promote a positive high school experience for all students. EHS has a rich tradition in high school sports competition, and we hold all our student-athletes accountable to adhere to the Code of Ethics to maintain quality character on and off the playing field/court.

It is our mission to prepare each student for success at the college/university of their choosing and in their chosen career. We believe in instilling the ideas of progress and devotion to attainment with high expectations, as we help foster relationships and build accountability among all individuals involved. We vow to continue and expand the excellence already in place with the highest standards of integrity and pride to become a premier athletic organization and prepare all children for college and career readiness.
Program
Additional information and requirements

Eastside High School offers three seasons of sports for registered students. Many of the sports have both varsity and junior varsity levels of play, enabling students to learn a new sport and improve their playing ability. Some sports, due to limited team size, hold tryouts for available positions. Eastside competes in the Big North Conference, Passaic County Coaches Association, North Jersey Super Football Conference and New Jersey State Interscholastic Athletic Association.

Fall Sports (Aug.-Nov)

Cheerleading
Cross-Country (Co-Ed)
Football
Soccer (Boys & Girls)
Tennis (Girls)
Volleyball (Girls)
JROTC

Winter Sports (Dec.-Feb)

Cheerleading
Basketball (Boys & Girls)
Bowling (Co-Ed)
Wrestling
Indoor Track
JROTC

Spring Sports (March-May)

Baseball
Golf (Co-Ed)
Softball
Tennis (Boys)
Track & Field (Boys & Girls)
Volleyball (Boys)
JROTC

---

Academic Requirements

Any sophomore, junior or senior student wishing to participate in fall and winter sports must have passed 30 credits the school year immediately preceding participation for the current school year, per NJSIAA rule. Students entering the ninth grade for the first time must be regularly promoted from 8th grade to be eligible to play sports in the fall and winter seasons. The minimum 30 credits do not apply. All students, regardless of their grade level, must earn 15 credits combined during marking periods 1 and 2, to be eligible to play sports in the spring season. Eastside High School prides itself on the strong academic achievement of its student athletes.

Other Requirements

To participate in sports at Eastside, students must complete and turn in:

Examination and Parents' consent form. - This form must be completed for each sport played.
Medical form – A doctor's examination is required.
Attend mandatory tutoring afterschool for one hour.

See Ms. Benjamin, the Athletic School Counselor for any further information and/or forms.