May 5, 2023 - District Students Visit NJ College Campuses With The Help Of Grant Funding
Students from two district high schools visit Princeton University, Drew University
PATERSON – Students from two district high schools visited college campuses in New Jersey to help them visualize the possibilities of higher education. The trips were made possible through $1,400 in grant funding from the Community Foundation of New Jersey, a nonprofit organization that runs a program called "Field Trip New Jersey" that makes it possible for students in low-income school districts to take field trips without worrying about the expense of transportation.
The funding was secured through the efforts of district Guidance Department Supervisor Tanya Haney, who worked with the Guidance Department staff at Rosa L. Parks School of the Fine and Performing Arts (RPHS) and International High School (IHS) to arrange a college visit for students at each school. Twenty-seven RPHS juniors recently visited Drew University in Madison, N.J., which boasts a top-ranked theater program. Thirty-eight IHS juniors visited Princeton University, New Jersey's Ivy League school.
"It's experiences like a college visit that can ignite a student's desire to get a college education," said Superintendent of Schools Eileen Shafer. "I want to commend Director of Guidance Tamisha McKoy, Guidance Department Supervisor Tanya Haney, and everyone on the guidance team who took the initiative to arrange these opportunities for our students. We appreciate everything the Guidance Department does to help our students realize their potential and achieve their aspirations after they graduate from Paterson Public Schools."
Assisting with the college visits and field trip grant submission were RPHS School Counselor Ayoka Clifford, IHS School Counselor Sarah Gerdes, and Guidance Department Secretaries Chandra Johnson and Katherine Bermeo.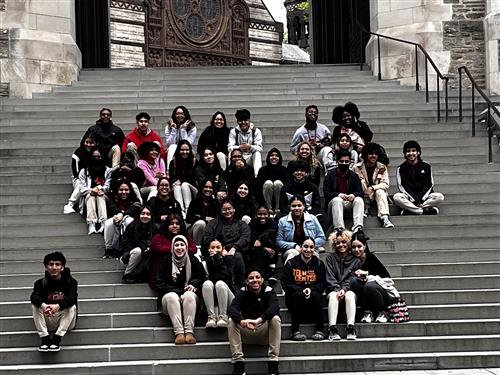 Photo 1: IHS students and staff at Princeton University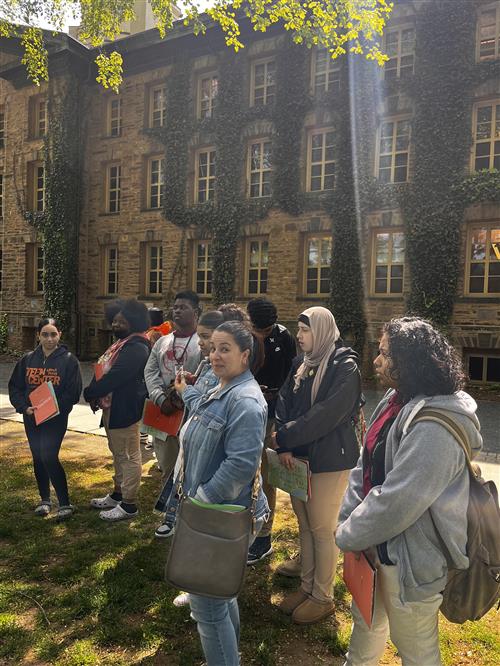 Photo 2: IHS students and staff at Princeton University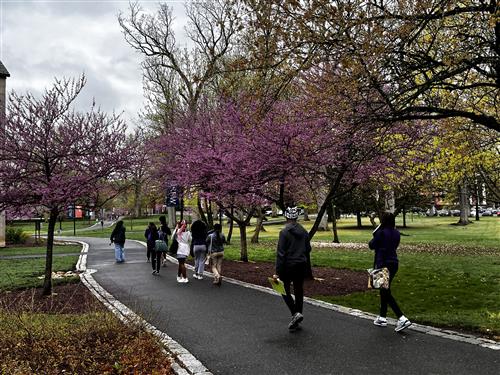 Photo 3: RPHS students and staff at Drew University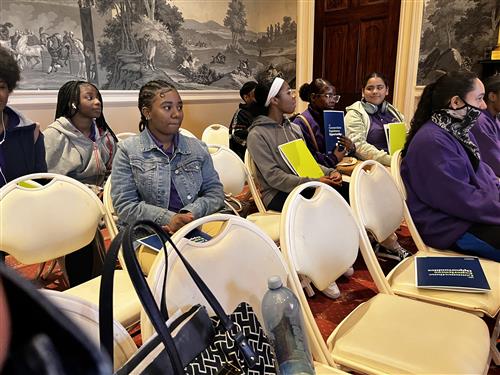 Photo 4: RPHS students and staff at Drew University
###